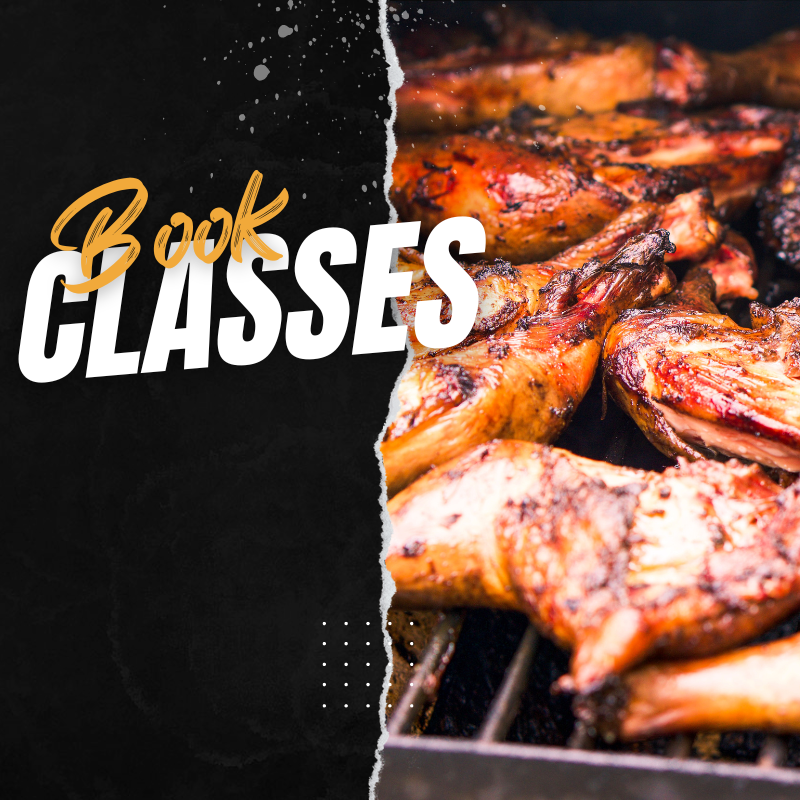 Get Cooking!
Are you ready to take your grilling skills to the next level? Join our BBQ classes and learn from the experts. We offer hands-on training on everything from basic grilling techniques to advanced smoking methods.
You'll learn about different types of wood, how to control the temperature, and how to create mouth-watering rubs and sauces.
Be sure to include what class you're signing up for when you RSVP!